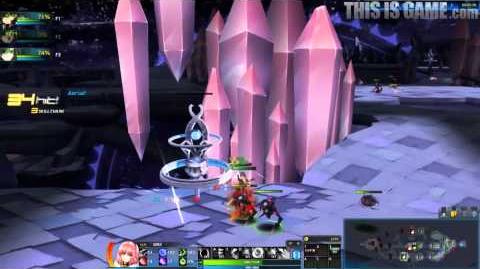 Closers AoS PvP mode.

Edit
Just announced closed beta schedule days agoClosers Online today unveiled its brand new AOS mode by Naddic Games. The team aims to create an unique Closers Online different from the traditional MORPGs.
The AOS mode in Closers Online will be similar with League of Legends, players can defeat the enemies by gaining XP, skill points, money and outfits. Different from other AOS games, players can choose four skills from all to join the battle and forming the unique character customizing system As one of the selling point for Closers Online, Naddic Games will create better visual effecte for the fast paced action combat.</span>
To learn more about AoS mode click here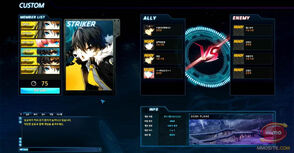 Pages in category "AoS"
This category contains only the following page.
Ad blocker interference detected!
Wikia is a free-to-use site that makes money from advertising. We have a modified experience for viewers using ad blockers

Wikia is not accessible if you've made further modifications. Remove the custom ad blocker rule(s) and the page will load as expected.